OPEN CHANNEL
VERTICAL DISCHARGE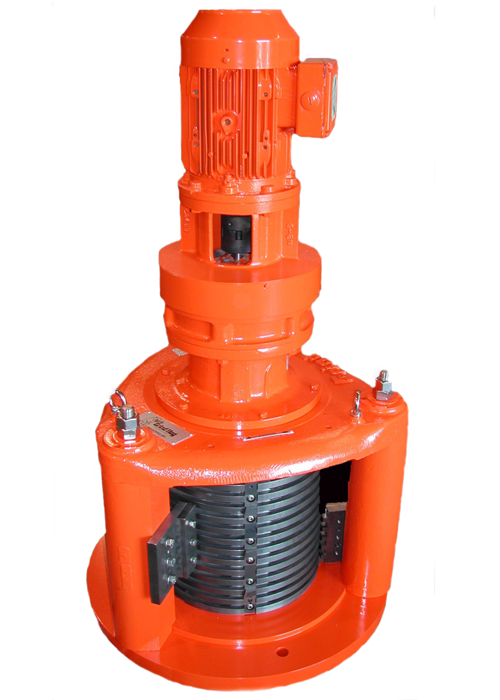 OPEN CHANNEL
HORIZONTAL DISCHARGE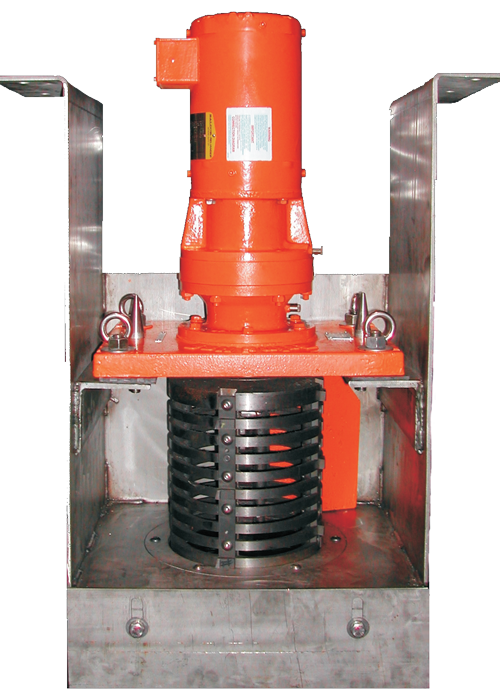 Custom retrofits options not listed are also available with various models offering a wide selection of flow rates to meet a variety of treatment applications.
Rugged, reliable and ease of maintenance are features that ensure years of economical service in wastewater treatment facilities and pumping stations.
Grind Hog™ Comminutors with cutters of high quality tool steel combined with reversible cutting bars ensure extended periods of trouble free operation.